beauty and charm
WEDDING IN THE GARDEN
For parties and business events
Menu
Check out our menu sets specially adapted to family parties, communions, weddings and corporate events. Adjust the dishes to the preferences of your guests and get to know the prices.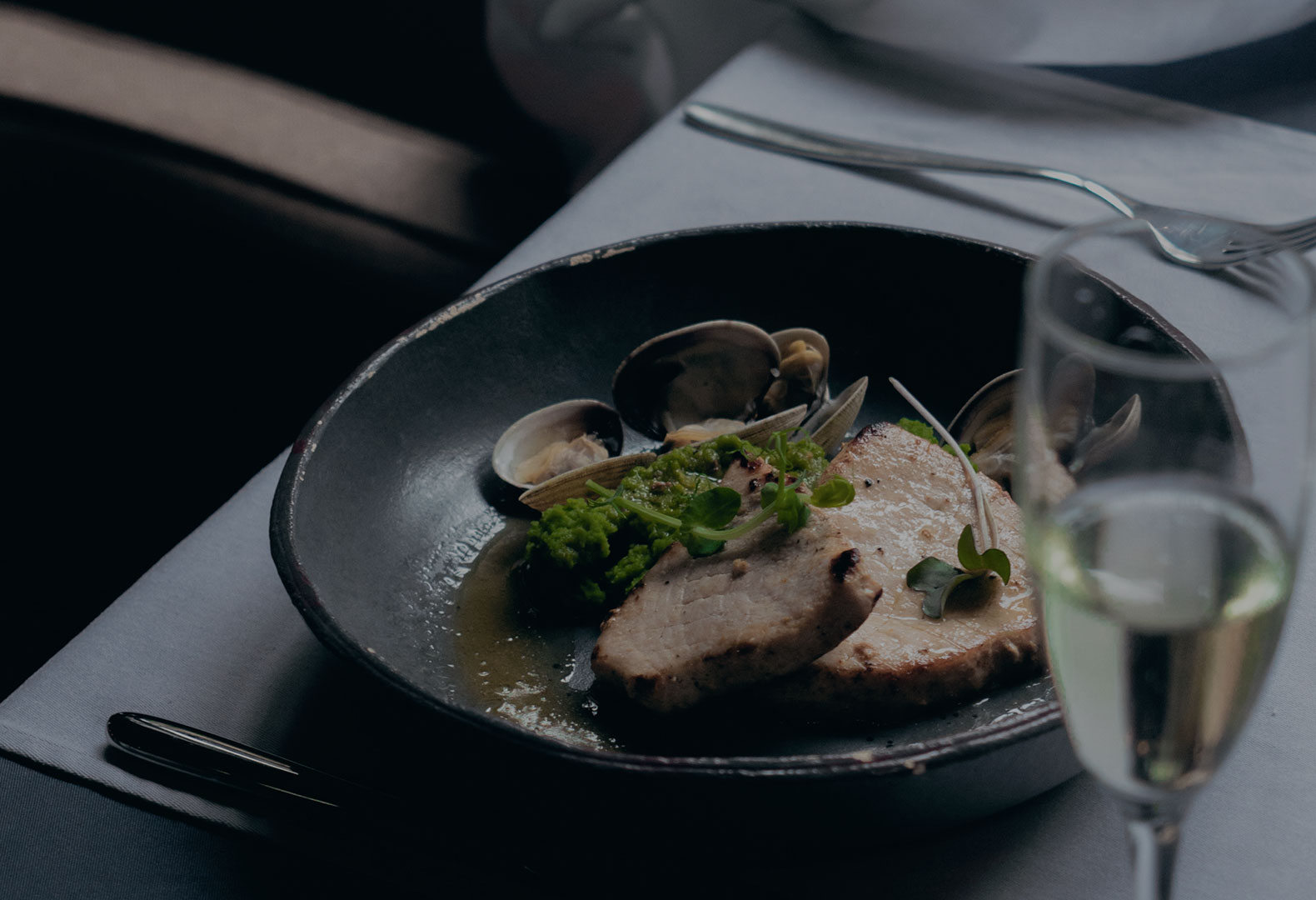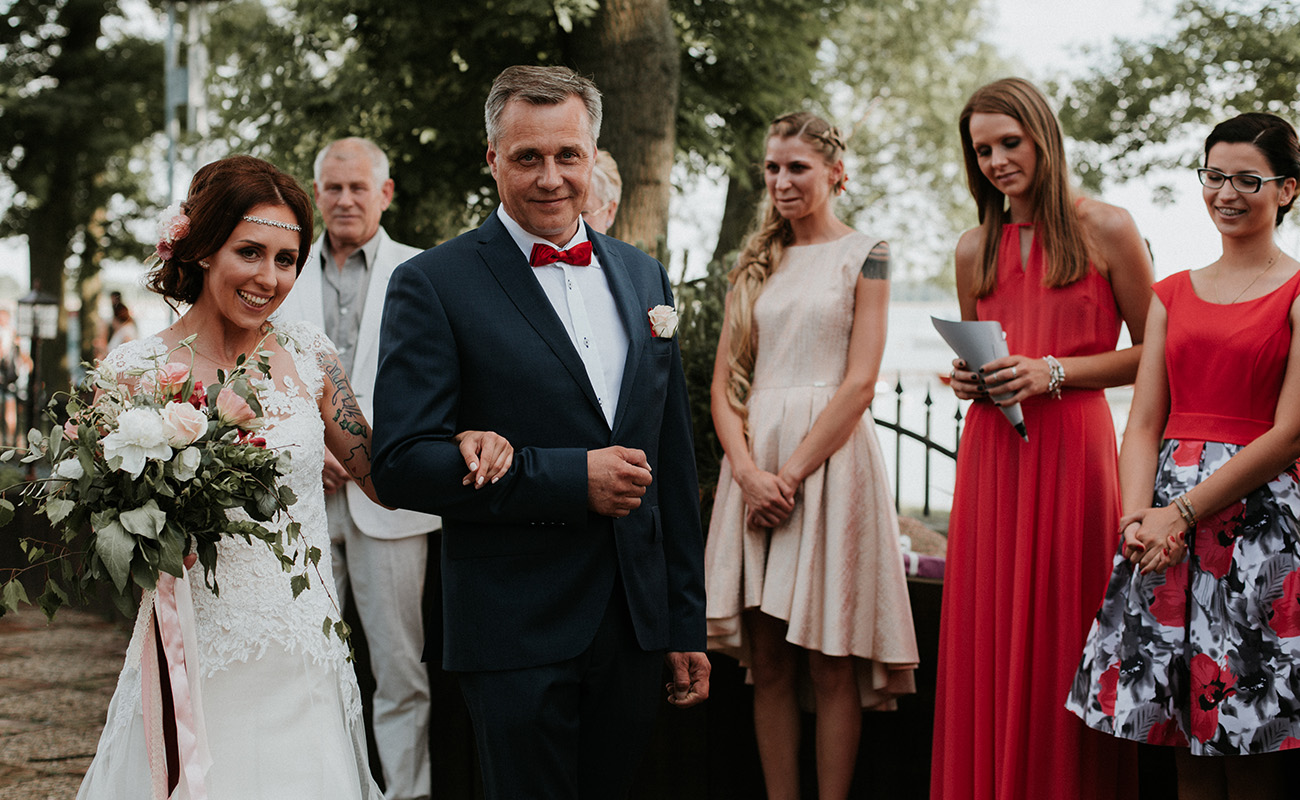 Organization
OUTSIDE WEDDING
We also organize outside weddings in nature - the most common option is a ceremony in a charming bower - where the young couple say YES.
Wedding reception
CONSERVATORY
Our spacious and charming conservatory overlooking the lake is the perfect place for wedding receptions up to 50 people. The falling rays of the setting sun create an extremely romantic atmosphere.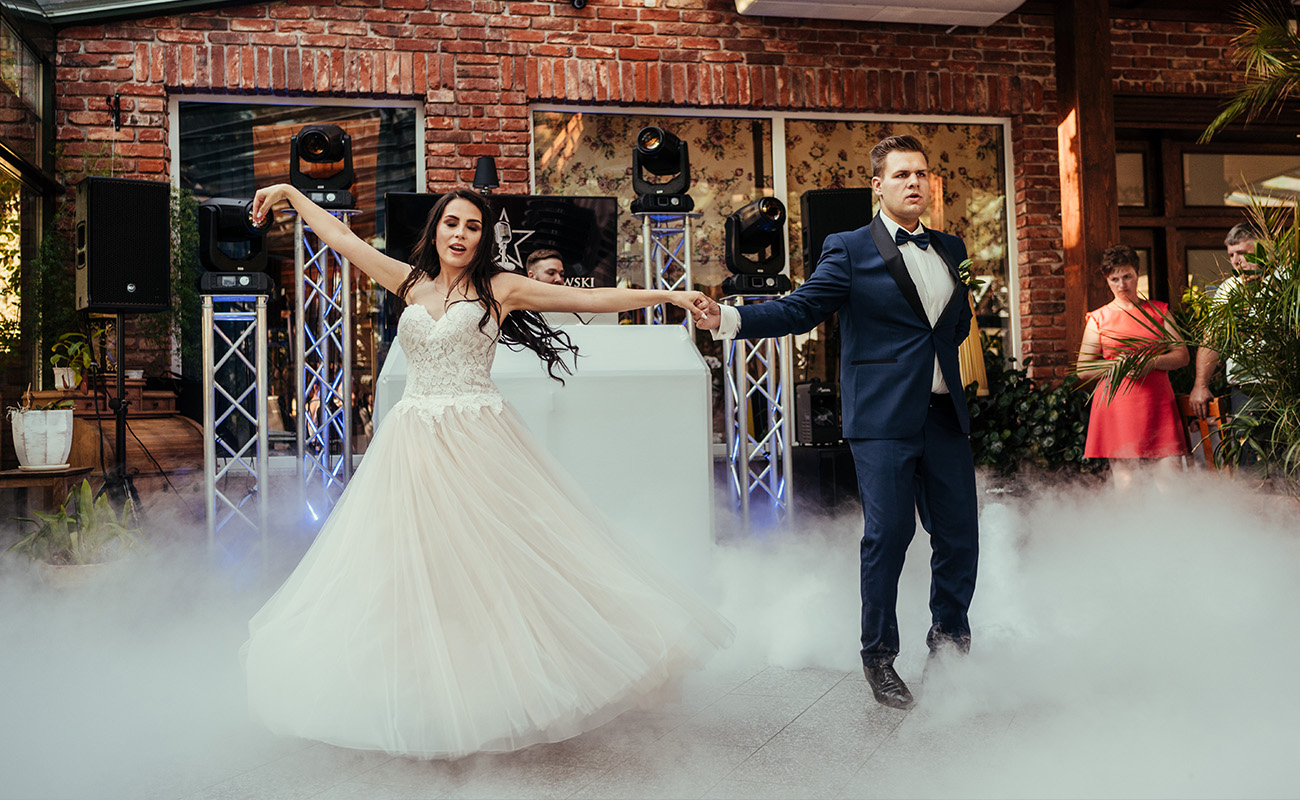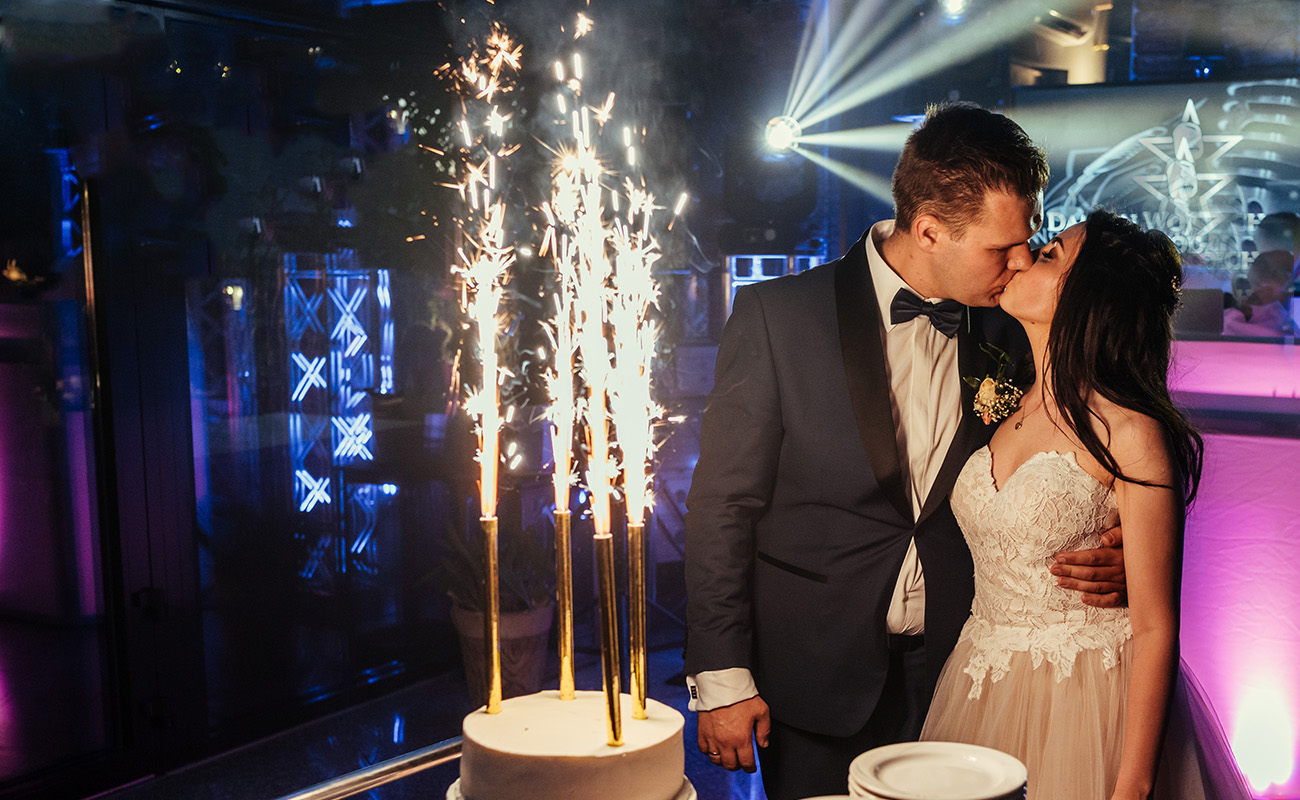 organization
WEDDING
Weddings are a time of extraordinary emotions and great preparations. So we are here to help organize this day for you. It is with great joy that we will make it unique by recreating your visions in our paradise reality. We make dreams come true. We take up all challenges.
Celebrate your
BIRTHDAY AND ANNIVERSARIES
We are happy to organize all family events, birthdays and anniversaries for you. Our interiors are suitable for large events as well as smaller ones.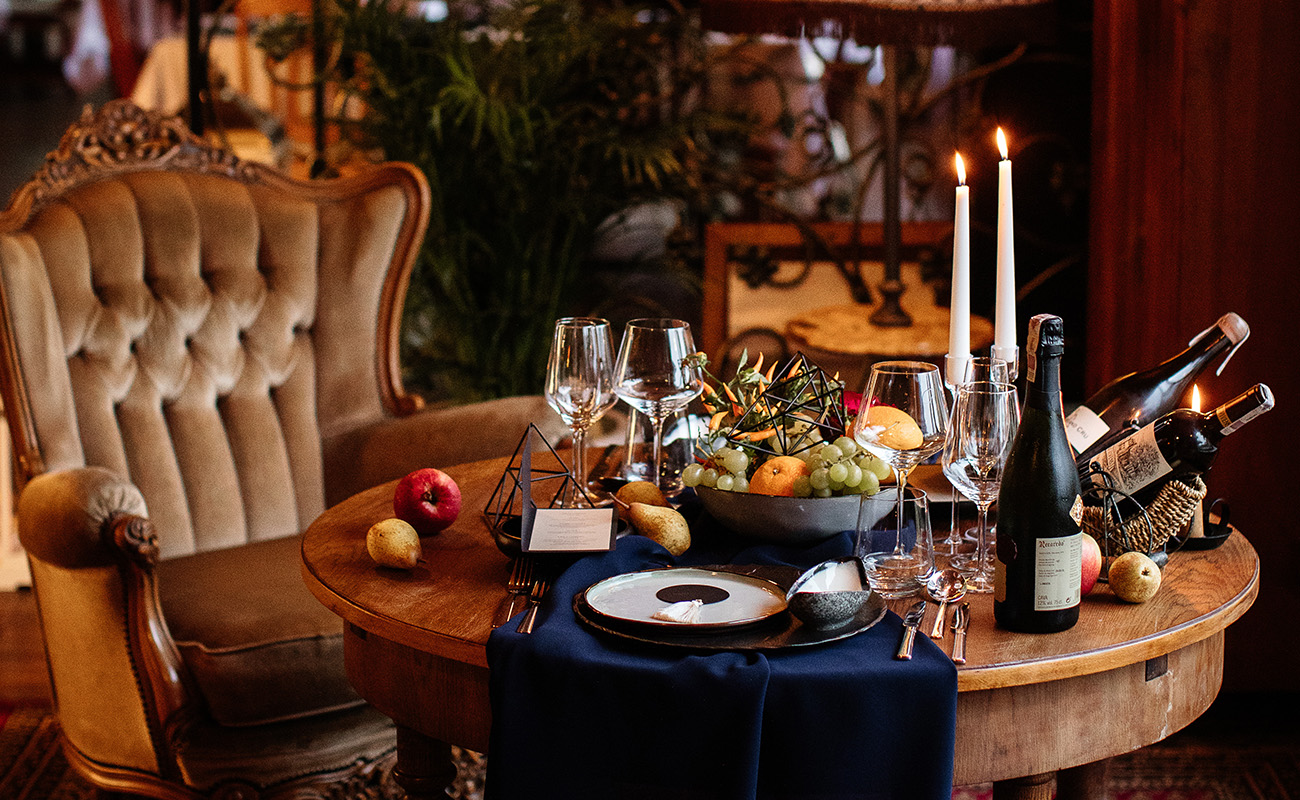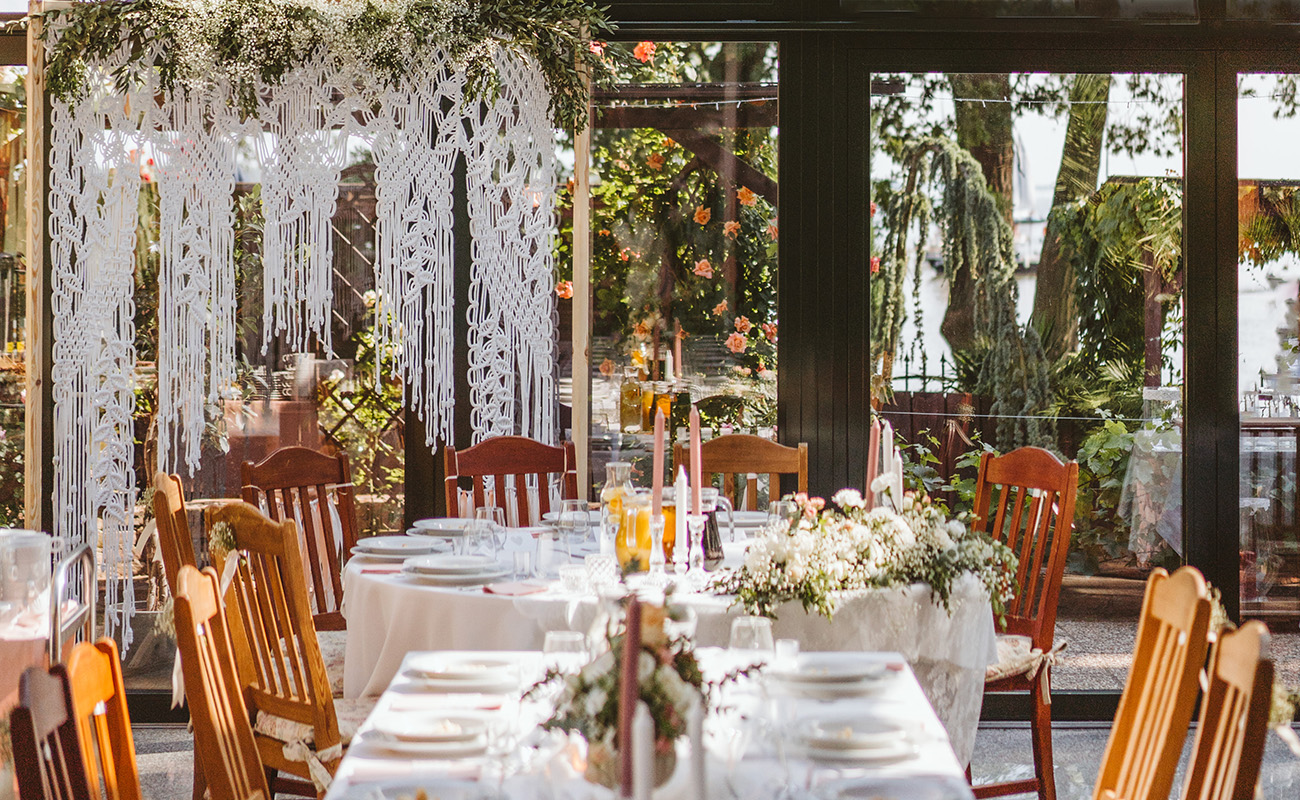 We organize
BAPTISMS AND COMMUNIONS
Weranda restaurant is a perfect place to organize baptisms and communions. Our smallest guests will appreciate the proximity of the lake and the large open space.