Restaurant
Weranda
This is where stories begin. An elegant interior filled with antiques combined with a tropical conservatory, a romantic garden with a view of Lake Miedwie.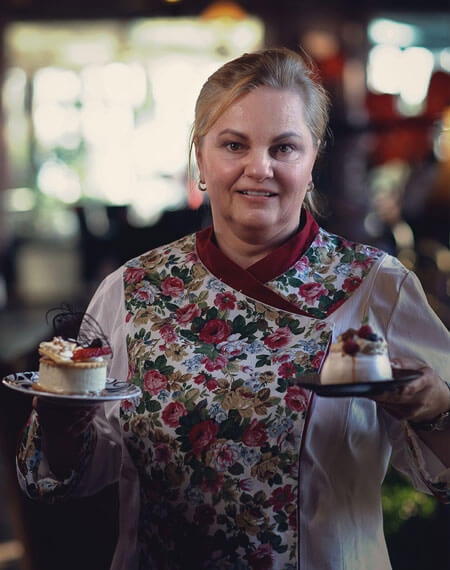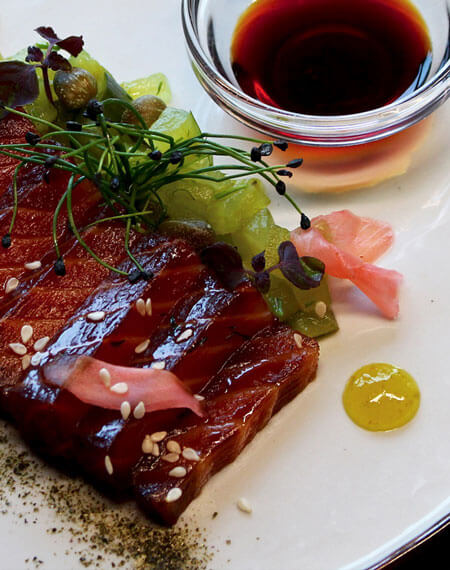 Book your stay
IN OUR RESTAURANT
Book the date of your stay in our restaurant now! Using our menu configurator, you can compose your own set of dishes, tailored to your preferences. Our team of chefs takes care of every detail so that you can enjoy the unique taste of our dishes. We are waiting for you with open arms so that you can fully relax and enjoy delicious food!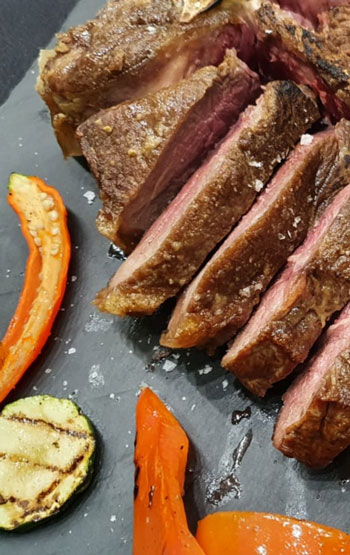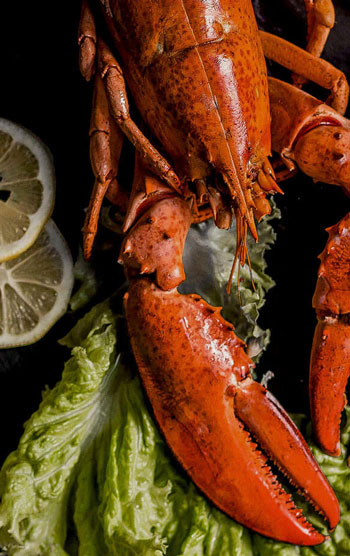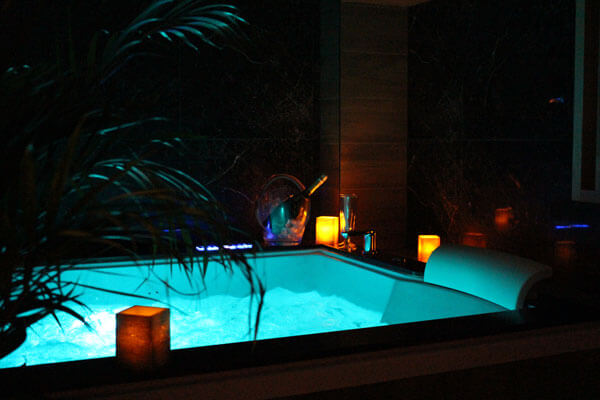 Our Apartments
Weranda.Apartments
We also have 4 * hotel standard apartments for our guests. A total of 9 rooms, including 2 with jacuzzi. The apartments are spacious, elegant, perfect for resting and working comfortably.
See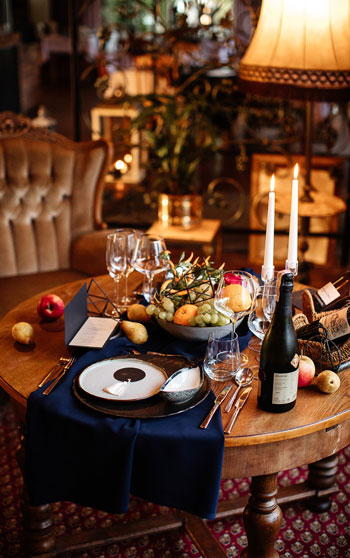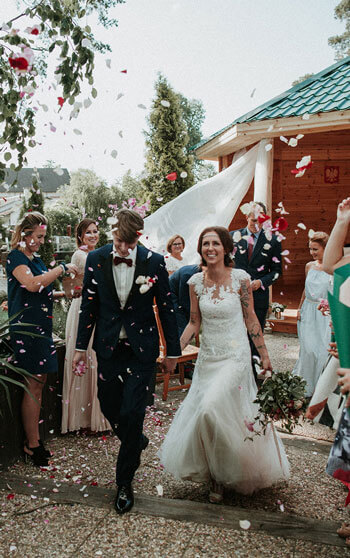 We organize
Receptions
This is where stories are made. We organize wedding receptions, outdoor weddings, birthday parties, family and business meetings. We have three elegant banquet rooms at our disposal, along with a tropical conservatory, a large garden, unique and valued cuisine and, most importantly, competent and qualified staff.
Booking
Book a table
For dinner with family or friends for a minimum of 10-15 people. Please contact us at least one week in advance